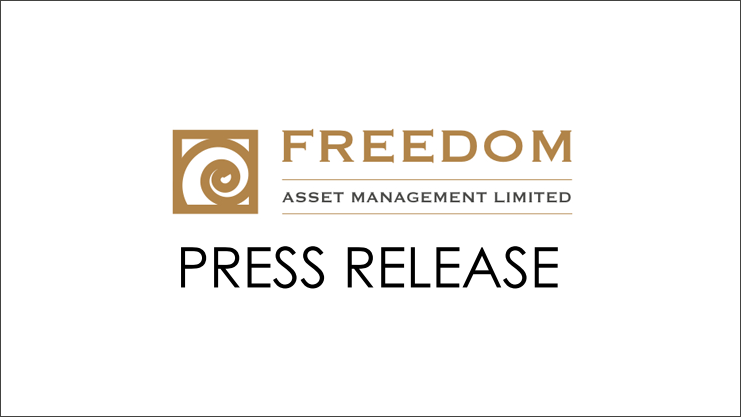 01 Sep

Press Release: CIM Dividend Income Fund

Re-domiciliation to IrelandCIM Investment Management Ltd and Freedom Asset Management Limited are delighted to announce the completion of the re-domiciliation of CIM's flagship fund, CIM Dividend Income fund, to Ireland as an ICAV. This Asian dividend focused income fund is a $100m strategy that has consistently delivered more than a 6% net dividend each year since its inception 15 years ago.

Download The Press Release Here.