Institutional Fund Distribution
Our team has an extensive network of contacts across Institutions and Family Offices in Europe, the Middle East and Africa.
Contact us
We specialise in the distribution to institutional investors of funds with unique strategies where investors are not traditionally invested. We have particular experience with Emerging and Frontiers markets.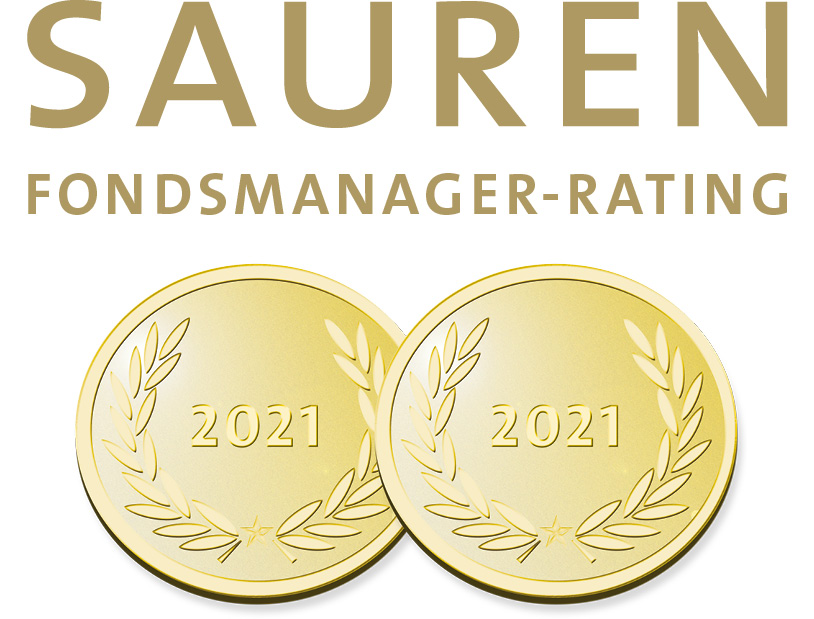 Fund Managed by James Morton and Florian Weidinger.
Freedom is the exclusive distributor in Europe for the CIM Dividend Income fund. The fund has a 22 year track record, is managed by James Morton and Florian Weidinger with a team based in Singapore, Taiwan and Jakarta.
They are Asia equities specialist and the fund is focussing on delivering 6% dividend yield per year through exposure to Asia Pacific ex Japan Equities. We believe this works well for investors looking for regular income as well as those looking at investing in Asia outside the beaten track.
The fund ranks 5 Star in the Morningstar category Asia Pacific ex Japan Equity Income and received for the last 5 consecutive years, two gold medals from Sauren. James Morton was also awarded the Sauren Golden Award for best Emerging Market manager in 2018. The fund is classified article 8 under SFDR.
CIM Quarterly Investment Call July 2023
Investment Characteristics
Investment objective is total return with over 6% dividend income per year
Bottom up, value-based investment approach
Reasonable concentration with top 20 typically 65-70%
Benchmark index: MSCI Asia Pacific ex Japan equities TR
ICAV – UCITS V domiciled in Ireland
Daily NAV and daily liquidity
Offers accumulative and distribution share classes in GBP/USD/EUR
Art. 8 under SFDR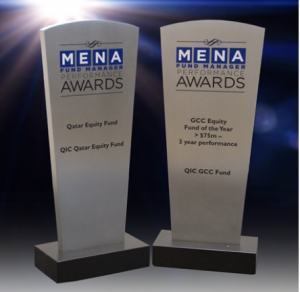 Fund Managed by Bijoy Joy and Robin Thomas​
Freedom was appointed distributor in Europe for the GCC Equity Fund of Qatar's largest Insurance company QIC. The QIC GCC Equity fund aims to achieve capital gain by investing in listed equities in the Gulf Cooperation Council countries, the largest exposure being the Saudi Arabian Stock Exchange.
QIC GCC Equity Fund is a 5 star Morningstar fund in the category Africa & Middle East Equity and won the MENA Fund Manager Performance Award for the best 2018, 2019 and 2020 performance of a GCC Fund. This strategy continues to be the best performing against peers, ahead of its benchmark and the largest UCITS fund. The fund is classified art. 8 under SFDR.
QIC GCC Equity Fund Investor Call June 2023
Investment Characteristics
Bottom up stock picker with a value bias
Overweight to Saudi equities
Reasonable concentration with top 10 representing 40-45% of portfolio
Benchmark S&P GCC Composite TR
UCITS IV domiciled in Luxembourg
Daily NAV and daily liquidity
EUR/USD/GBP/CHF share classes
Art. 8 under SFDR