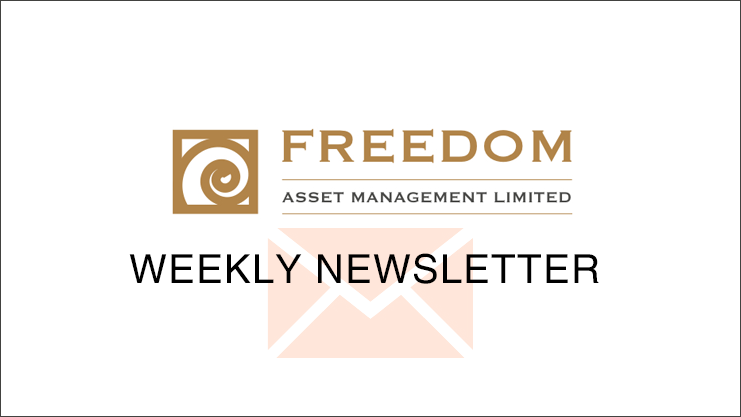 05 Apr

Freedom Calls – "Set free? or don't dare fly …" – April 5th, 2021
CoVid-19 recovery activities – part III – the departure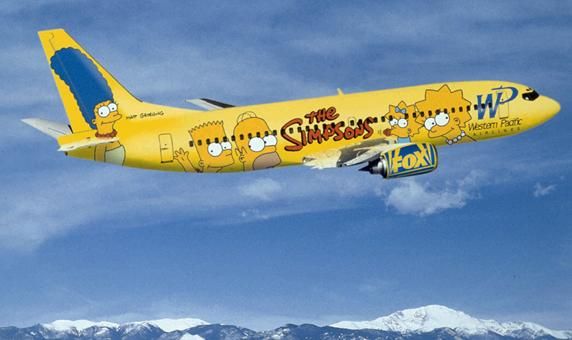 Thanks to all the people that have been so, so kind to me; but now it is time to see my family and sick father back in the UK… To the man that gave me CoVid (Philip), you are forgiven – the yogurt was nearly that good, now sell into the UK so I can have it any time(!)
Not Normal…
Some advice for you intrepid travellers… the booking of the Day 2/8 Covid tests is a nightmare.
Half the clinics did not have stock and those that did could not get themselves organised to send me the unique code needed for the UK locator form.  I ended up buying 3 different tests before it was sorted.  Talk about a bag of nerves(!). Preslava would kill me if I am not on the flight tomorrow.
Bank holidays, chat bots and insane regulations that do not think of 4-day weekends are not your friend.  The future of travel is not a bed of roses, I spent 6x the cost of the flight on booking PCR tests!
CoVid fact of the day
Honduras has recorded nearly twice as many CoVid cases as China, hands up who doubts the Chinese data?
Abnormal jealousy
The Sun King did indeed blame the UK for the new lockdown in France… you could not make this stuff up. Bad UK … you will be the punching bag for everything that goes wrong … at least in the EU.
Performance spoiler…
Oh yes… you will like the squiggly line.
Macro News – spoiler
The US created nearly 1m new jobs in March with unemployment falling to 6%.  There was also a myriad of other strong macro data on the US economy.
Now quickly scroll down to my shocks and surprises chart and tell me if I did not tell you this was happening.  The US and Asia are robust beyond compare and we are just about to get GDP growth (obviously debt fuelled) in the US, the likes of which we have rarely seen.  Profits are going to accelerate, and the valuation problem is going to be spoken of in only muted voices by those doom-sayers.  You remember them, they told you (as they always do) to sell, sell, sell as the end of the world is nigh.  Again wrong … but then 10 of the last 2 recessions have been enthusiastically predicted by these perma-bears.
Let us stay with the US this week and dig a little deeper into the good news that flowed and helped push the negative mindset to one side and with it propel equities higher.
Obviously, the jobs number above was the main good news, but it is not just the headline number…it was everywhere.  As March's non-farm payrolls rose to 916k, so the household survey measure of employment rose by 609k while the ADP count of private payrolls also rose by 517k.
The ADP's count revealed that the rise in private sector employment was seen almost equally among small, medium, and large-scale businesses.
And just to combat the woke brigade, the household survey reported that whilst female employment jumped 585k, male employment rose only 1k!  Though I know all the arguments concerning more women being made redundant throughout CoVid.
We also saw non-agricultural employment rise 703k, that was driven primarily by a 454k rise in self-employment, whilst the numbers waged/salaried rose 139k, I would argue that this again shows the flexibility of the US where people are less nannied and willing to chase the dream.
ISM manufacturing index: The employment Index rose to 59.6% in March, the highest reading since February 2018. "A lack of qualified machine and fabrication shop talent makes it difficult to keep up with production demands when there is no backup. Qualified new hires are an ongoing challenge." (Fabricated metal products sector)
March's regional industrial surveys echoed these problems almost universally.
Philadelphia Fed business outlook:  "Over 64% of the firms indicated labour shortages, while 59% indicated skills mismatches between requirements and available labour. Nearly 45% of the surveyed firms also reported that they had positions that have remained vacant for more than 3 months.  A sizable share of firms (29%) reported seeing a significant shortage in qualified applicants for some skills and positions, while 18% of the firms reported seeing a broad labour shortage, such that it is hard to fill any position."
Kansas City Fed manufacturing: "We are seeing a significant increase in new orders. We are having a hard time ramping up staffing to meet the increase in business we are seeing."  Also: "Shortage of drivers… has the potential to curtail our rebound to 2019 sales levels." And: "Our biggest struggle is hiring unskilled workers and getting them to show up for more than just the first few days (starting wage =$15.00/hour). Also, just after current/long-time employees received their second stimulus checks in January, no one was willing to work any overtime, although that seems to have passed now.'
Richmond Fed manufacturing: 'Manufacturers increased employment and wages in March. However, finding workers with the necessary skills remained difficult.'
Empire State manufacturing: 'The index for future employment rose to its highest level in over ten years.' 
Chicago PMI: 'Employment shifted into expansion territory in March, up 5.5 points, the first reading above 50 (which is growth) since June 2019.'
I know – all the above is saying the same thing and that would be "Hold onto your hats…".  Though unless any wage inflation can be passed on inflation will follow… just not yet.  And anyway, the Fed have said they "like things running hot" to paraphrase one of my son's favourite Monroe films – I wonder why my teenage son likes watching Monroe?  Perhaps I need to send him for a woke assessment(!)
The world in one Macro chart – yeah baby….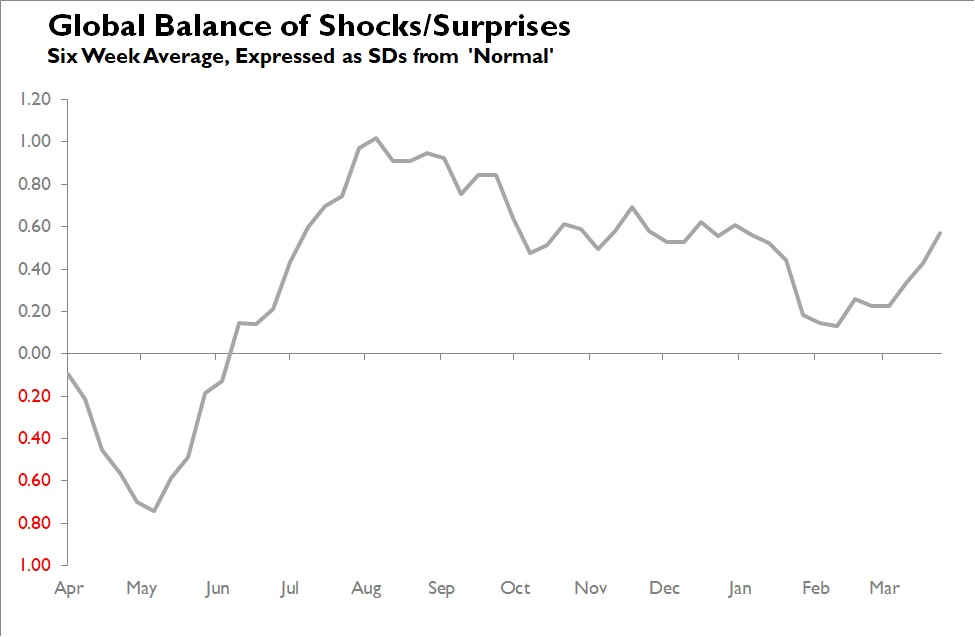 Performance
It is a weird one this week obviously now into April, we also need to address March.  Let us do this week… up over 2% in all the funds makes for a much happier Simon and not just because I am going to hug the kids and kiss the wife.
This result almost wiped out the losses that we incurred in March.  But I want to explore this for a moment.  The average fund (balanced and most asset allocation funds) is significantly down this year.  This means that the Opus Global Freedom Fund benchmark is down -2.5% year to date.  This is because bonds are down more than -4% YTD.
We have long expressed the opinion that Fixed Income was not a place to be invested and so it is turning out to be.  Be careful with your exposure there and if you (really) must own it, stay credit not govvies if you want to have any shirt left.  So, March we were down c-2%, but year to date we are some 5% better than benchmark and as of April 1 we are up +4%.  That is the holy grail for a "long only" manager up when the market is down, it shows our asset allocation and manager selection to be good (he says patting himself on the back – and hoping this comment does not come back to bite me).
Food for thought … biotech food; not just "not meat", but "not fish" also.  Inside OGF we have some great new ideas, not just solar and clean energy through to the internet of things.  The range of ideas is wider now that at any time in the life of the fund.  This bodes well, especially with a broad-based recovery in the US.  Oh, and yes, we do have some very boring things as well, after all I do like a balance in life.
It is a similar story with Opus Global Growth which was down in March (-2.7%) and rose well into April (+2.1%) and is now c+4.5% up for the year, beating its benchmark even with the benchmark's higher equity allocation.
Squiggly Lines… odd looking this week as the one day of April we added 2%…and no, I am not complaining.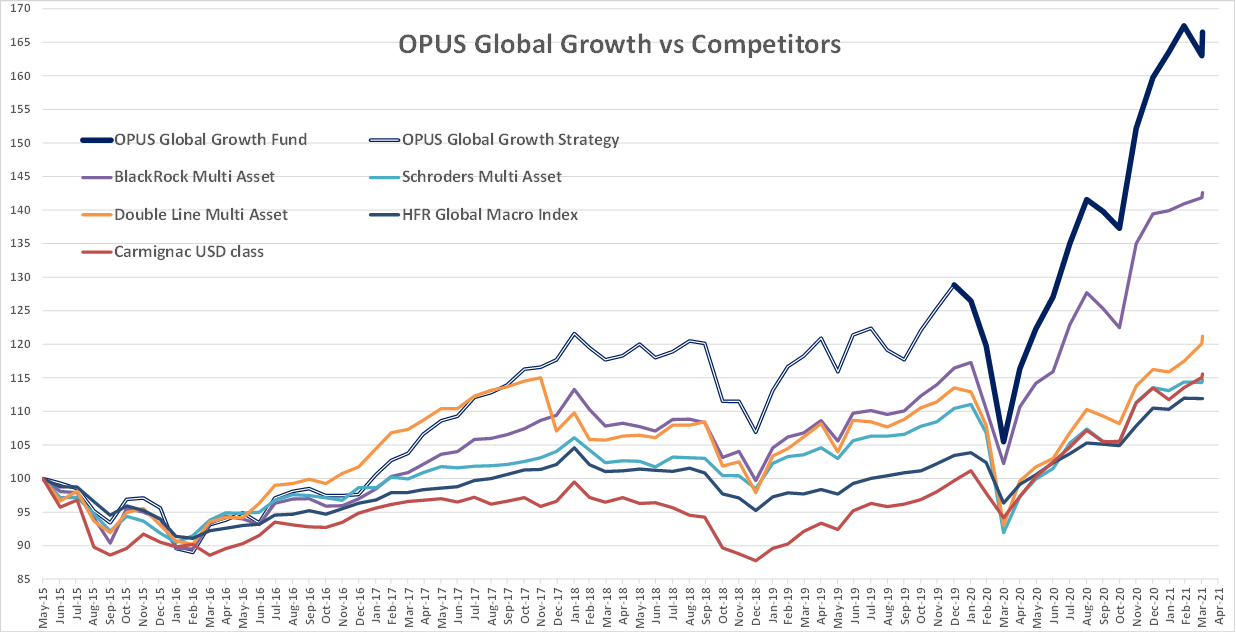 As always many thanks for your trust and support.
Best,
Simon Fentham-Fletcher
Chief Investment Officer
Freedom Asset Management